me not u:
--
-yuno gasai
-vendetta
-mikan tsumiki
-living dead girl
-monster / henry
-zombie
click this 2 see my art
---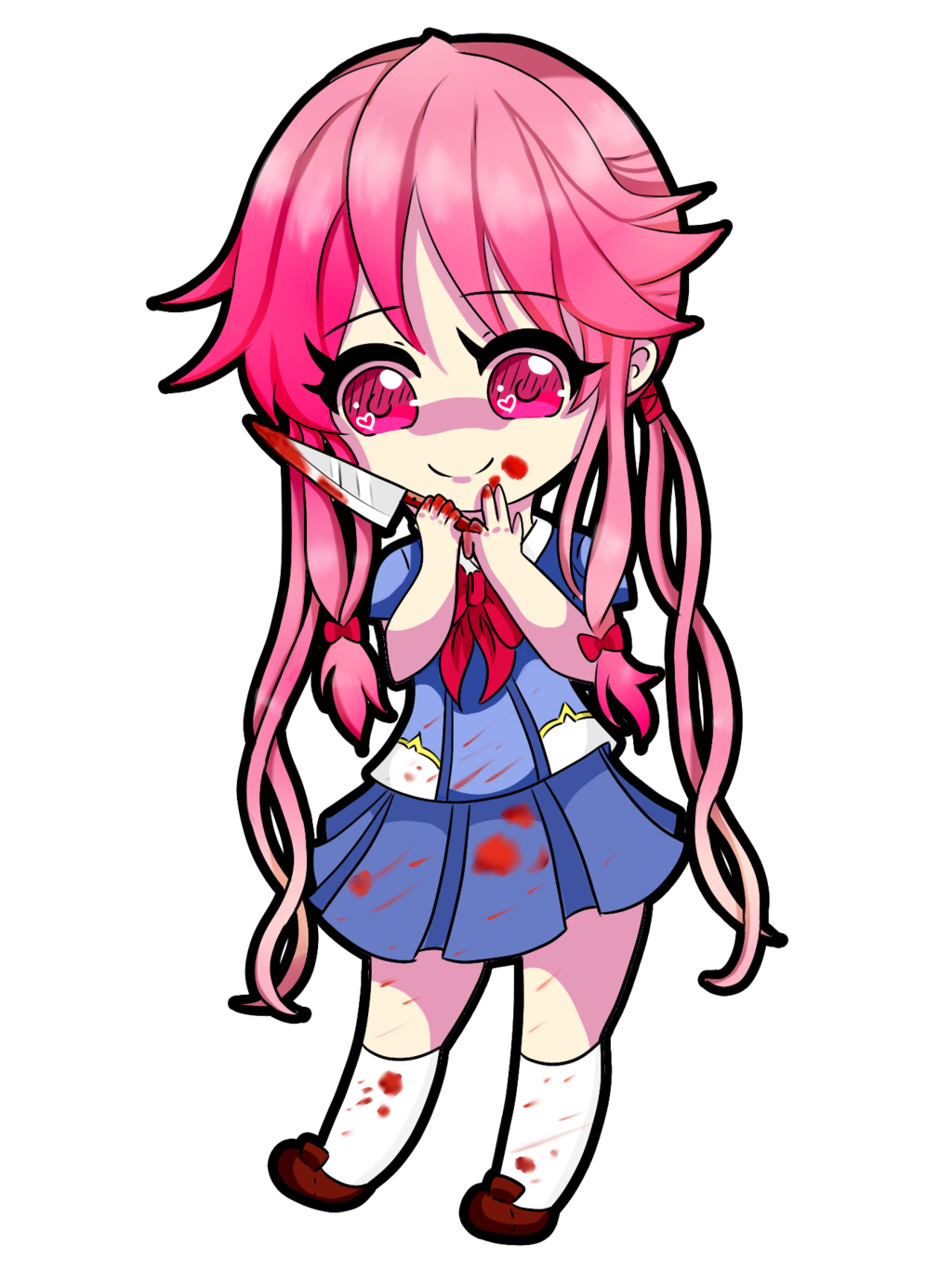 i gatekeep deftones to my grave. go suck a fat egg if u dont like that.
im genuinely obssessed with the idea of being idolized and obssesed with @_@
she just like me fr..
hi im zombie, beloved host! I made this little page of my own to experiment and add anything I love. learn more about me here.